ABOUT
DISTINCTIVE ROOFING
ABOUT US
We proudly serve Middle Tennessee. Backed by over 40 years of roofing experience, the Distinctive team will make sure the job is done right and at a fair cost, while keeping you, the homeowner as their primary focus throughout the process.
Our team continually strives to offer the Best Service, using the Best Roof Systems, at Competitive Prices.
THE DISTINCTIVE ADVANTAGE!
Distinctive Roofing is a licensed, bonded, and insured, GAF Certified Master Elite Roofing Contractor. In addition to residential roof installation and repair, We also offer full gutter system installation and commercial roofing.
Whether you have a leak, need an inspection, or need a full roof replacement, you are sure to appreciate the fact that we keep overhead costs low and pass those savings on to you, without sacrificing quality.
Safeguarding one of your most valuable investments, there is no denying that your roof has a very important job to do. The combined experience of the Distinctive team will let you rest easy knowing that your home or business is being protected by the best materials available today and backed by a strong workmanship guarantee.
Professionalism in all aspects of our work, from start to finish, and beyond.
Manufacturer's extended warranty (some restrictions apply).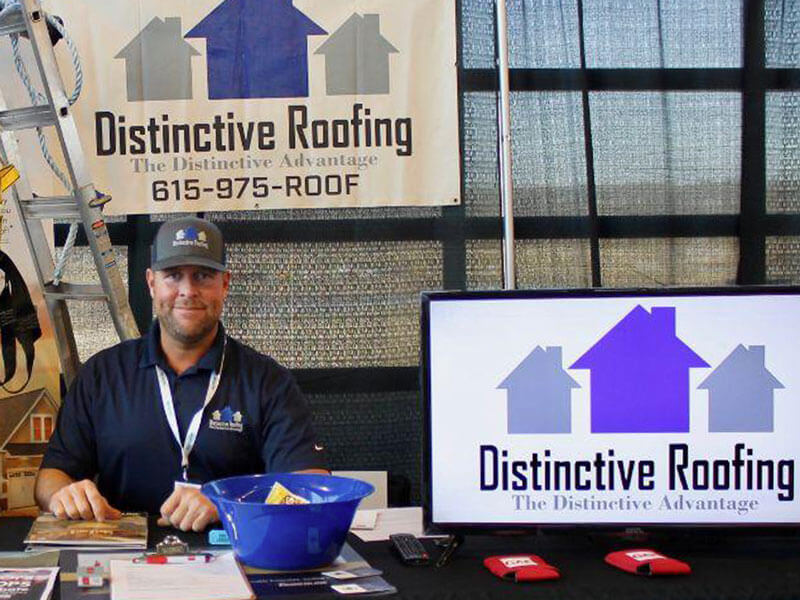 Wes Marable
Owner, Middle Tennessee
Wes has been in the roofing and construction industries since 2005. Wes' background includes residential roofing sales and management and working as a territory manager for GAF, North America's largest roofing manufacturer.
Wes is a Tennessee native and a graduate of Ole Miss. He resides in Spring Hill, TN with his wife Candice, and their two children Maleah and Jack. He is an industry expert who takes great pride in assisting homeowners with their most valuable asset.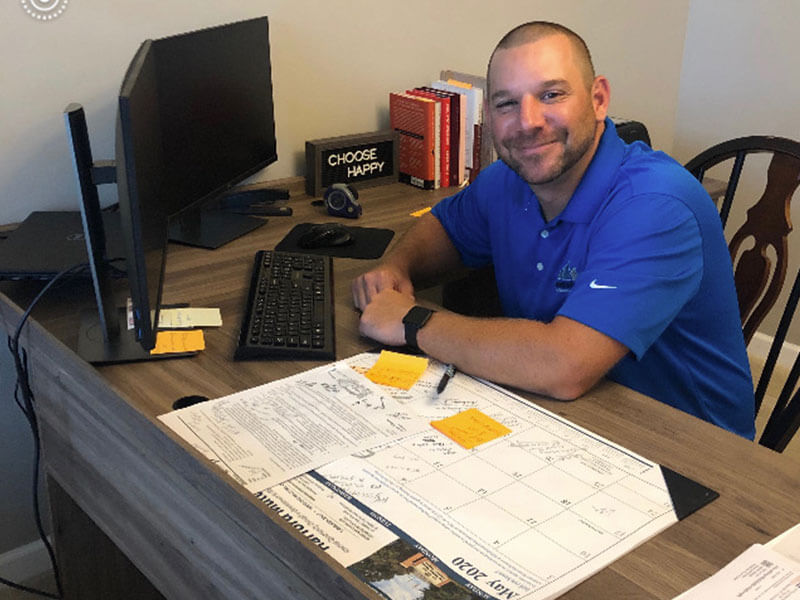 Adam Clarke
Project Manager, Spring Hill, Metro Nashville, TN
Adam has over 15 years of management and customer service experience, Adam is dedicated to ensuring both employee and customer satisfaction. Additionally, he is OSHA 30 certified, with 7 years in the construction industry as a project manager and Safety Director.
Originally from Levittown, PA, Adam's family relocated to Middle TN 25 years ago. He currently lives in Spring Hill with his wife Kelly, daughters, Graicyn and Hayes, and their dog and cat. In his free time, Adam enjoys spending time with family and friends and coaching a youth soccer team.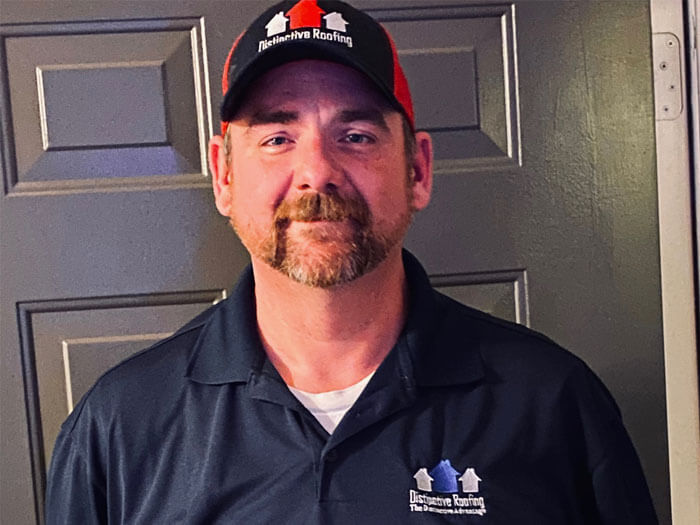 Ernie Schmidt
Project Manager, Clarksville, TN
As the project manager for Clarksville, TN, Ernie has been in the construction industry since 2007. He has worked in both the commercial and residential areas in the field, in product distribution and in sales.
Ernie grew up as a US Army dependent where his family's final post was Fort Campbell. He has lived in the Clarksville area for over twenty years, and currently resides with his wife Julie and their two dachshunds. He also works as a firefighter and critical care paramedic, and is dedicated to excellent customer service from start to finish.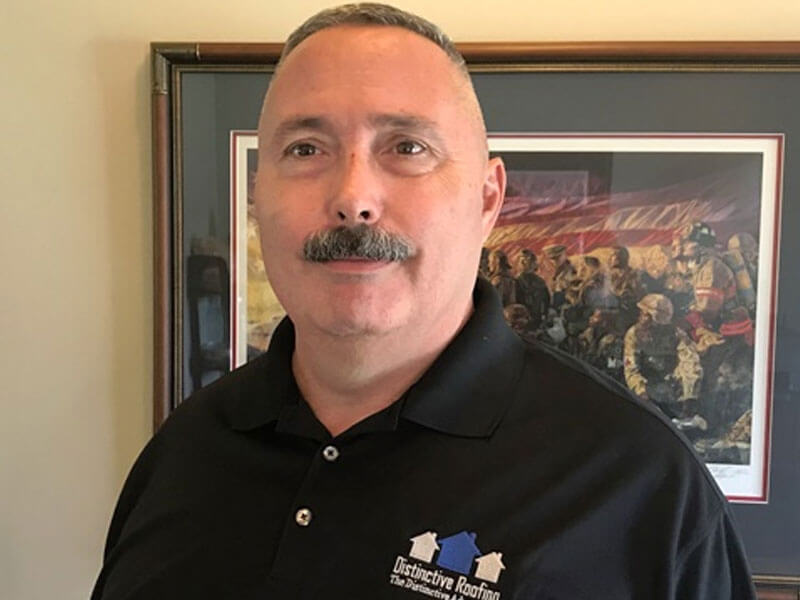 Tom Isom
Project Manager, Murfreesboro, TN
A retired Army Colonel, Tom's leadership and management skills will serve Murfreesboro, TN, extraordinarily well. After proving his technical skills supervising multiple commercial projects for Distinctive, they invited him to join the team.
Originally from Miami, FL, Tom retired to Murfreesboro after serving worldwide in the Army for 27 years. After his last assignment in Nashville, he chose Middle Tennessee to settle with his wife Jerri, and raise their daughters, Audrey and Ruby. Here for four years, he contributes his time, energy, and skills to local nonprofits supporting veterans and combating poverty, as well as coaching a youth sports club. He brings extensive project management skills and unimpeachable integrity to the Distinctive team and is dedicated to providing the very best to his customers.
Jeremy Wright
Project Manager, Clarksville, Montgomery Co., TN
Jeremy has over 15 years of community service experience. Jeremy has over 10 years of law enforcement experience and is a 6 year TNARNG Veteran. He is focused on providing the highest quality product with outstanding customer service, especially to the military community of Montgomery County.
Born overseas in a military family, Jeremy made Middle Tennessee his home in 2000. He currently lives in Clarksville with his wife, and three children. Jeremy is involved in his local church serving in several different ministries. Jeremy is an avid fan of the Nashville Predators and the Nashville Soccer Club.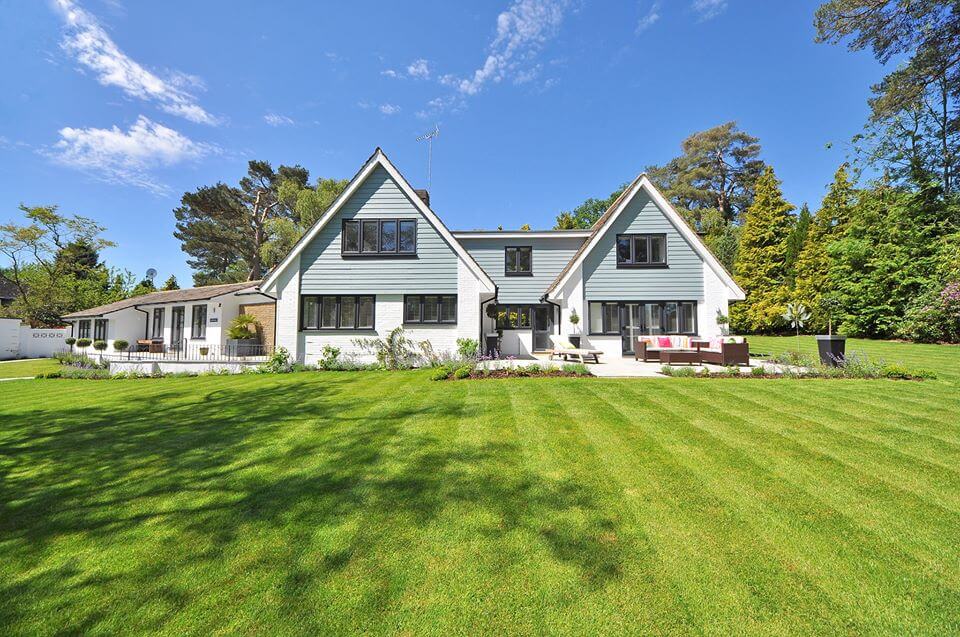 "Great company to work with, Wes Marable was easy to get hold of and quick to respond to any questions we had. His crew was terrific, quality work and thorough clean-up. Price was right. Would highly recommend."
Allan M.
"Distinctive Roofing offered a very competitive price and performed its work flawlessly. The members of the work crew were diligent and courteous. We had to coordinate the work on the roof with that of other contractors (carpentry, painting, gutters) and the folks at Distinctive Roofing were unfailing cooperative in helping accommodate our changing schedules. A rather large and complex roof was replaced and everything was cleaned up beautifully. "
Mike K.
"I watched this crew for 2 days…they did not cut corners, but tested entire roof, replaced some wood…excellent job. GAF quality on all materials-synthetic felt, underlaying for all valleys with 50-yr shingles! Amazing, and looks beautiful. Thanks, Wes!
Chester S.
Contact us today
Leaky Roof? Contact Distinctive Roofing for a Free Roofing Inspection